If I've learned anything from my previous trips, pack lightly a few day before especially internationally. You don't want to forget your passport or anything of importance. I'm now ready to take flight to Iceland with my colleague John Matthews. I've haven't felt this anxious going into an unknown; exploring a region I've never been to & to have a friend accompany makes it ten times better.
The goal of this journey was to capture the northern lights along with other scenic landscapes across Iceland. With only four days days I had to make he best of an excellent situation.
We flew WOW airlines which was not the best as they don't give you any meals or water throughout the entirety of the whole flight. I recommend buying food ad water (or juice) before your flight. As soon as we landed we rented a car and drove right yo Reykjavik (be sure to get all wheel drive and a navigation system).
We arrived in Reykjavik and spent an hour in town getting familiar with the surroundings. It almost felt like I never left Boston as the area we were at was the shopping district. It resembled a combination of Newbury St and Fanuiell Hall.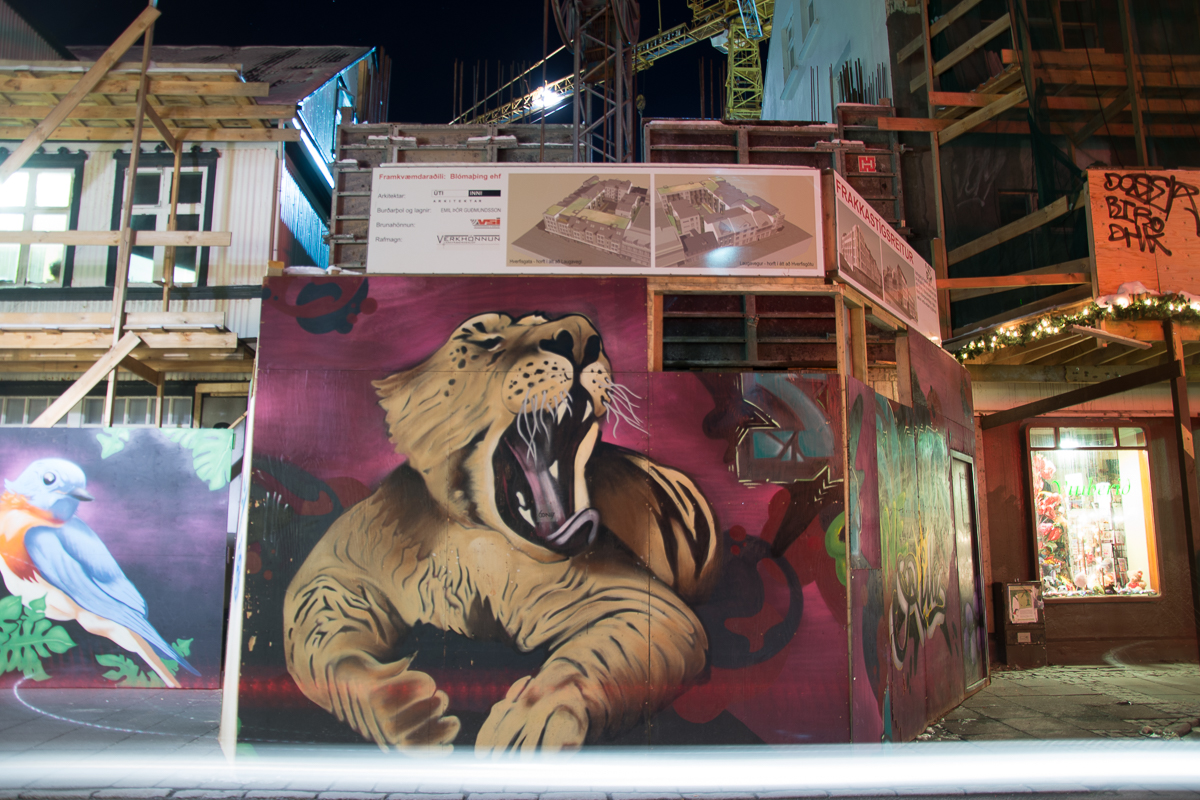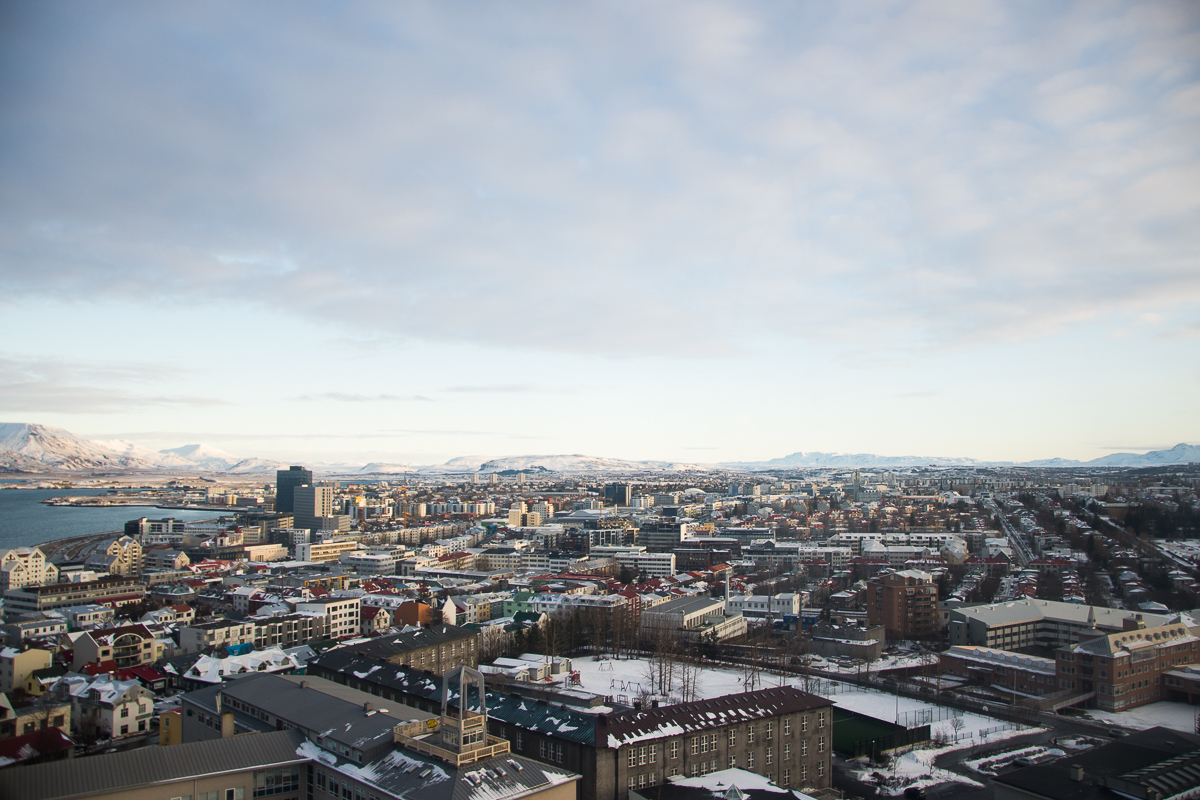 One thing I did not realize is the night and day factor. My colleague John pointed out even before we left on the flight that we would have four hours of daylight. I didn't believe him but surely enough between 11am and 3pm the sun said hello and goodbye very quickly. I had to take advantage of what little sun I had.
When I travel I just book a flight and I'm gone. I worry about the other details later. In terms of hotel, I elected to stay at an AirBnB in Vik and Reykjavik. Vik is a 2 1/2 hour drive away from Reykjavik and is an incredibly scenic. This was the best location to see the Northern Lights and coincidentally enough it was near another main attraction called Black Sand Beach. It wasn't expensive at all and with that I was able to capture to main attractions I wanted to see.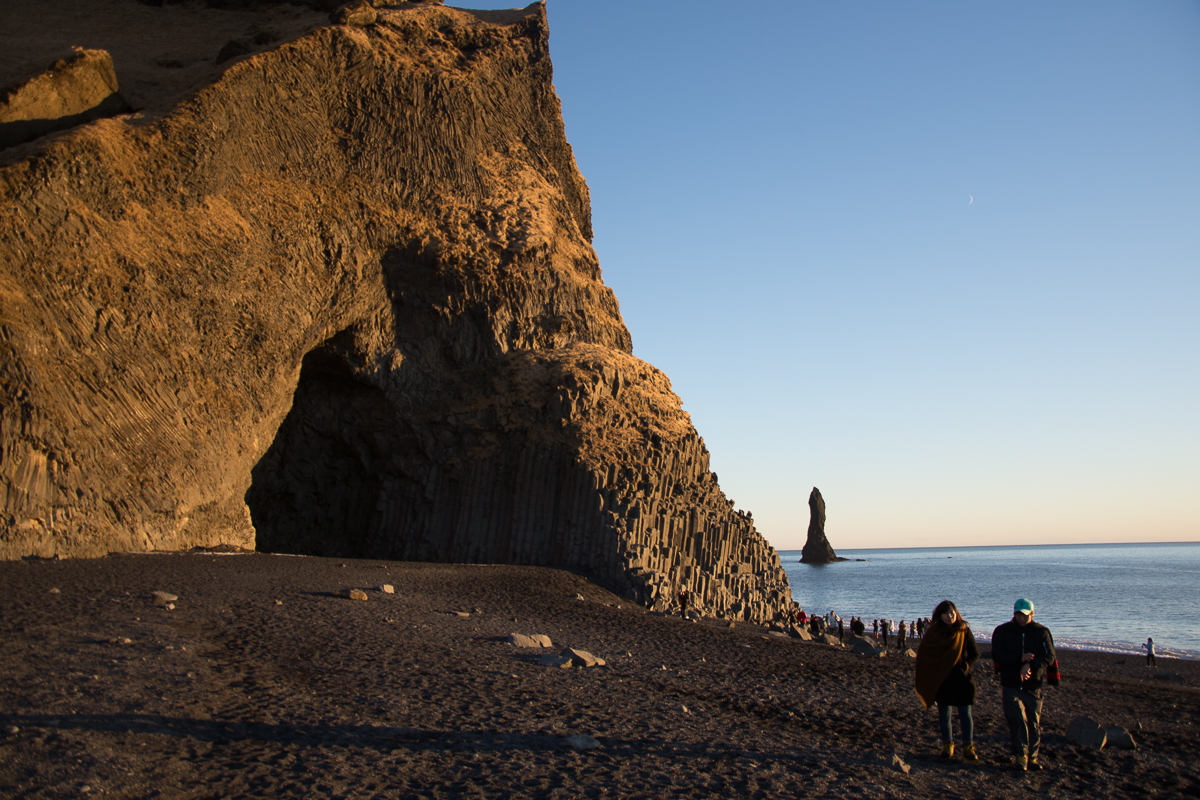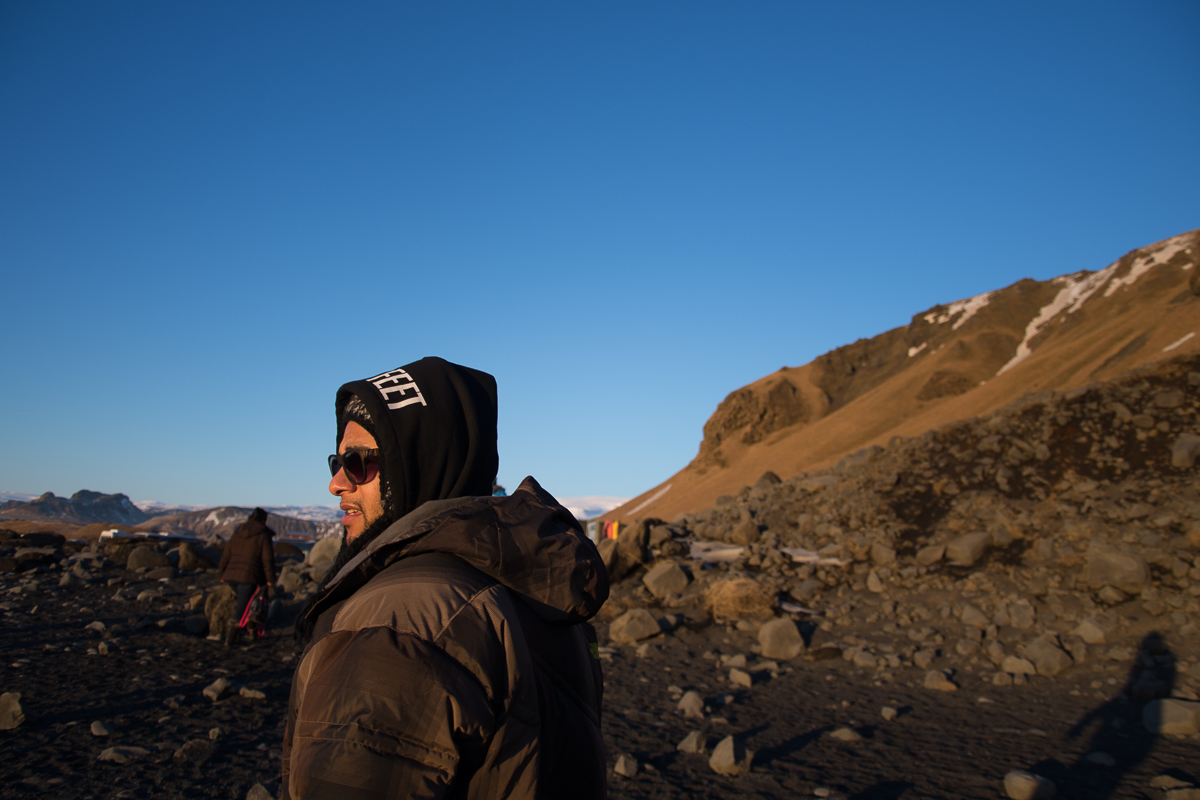 We woke the next day to drive to the Glacial Lagoon. Just stunning! That drive was another 2 1/2 hours away but we had a lot of fun during the trip by signing songs, dancing in the middle of the road, and snapping pictures along the way.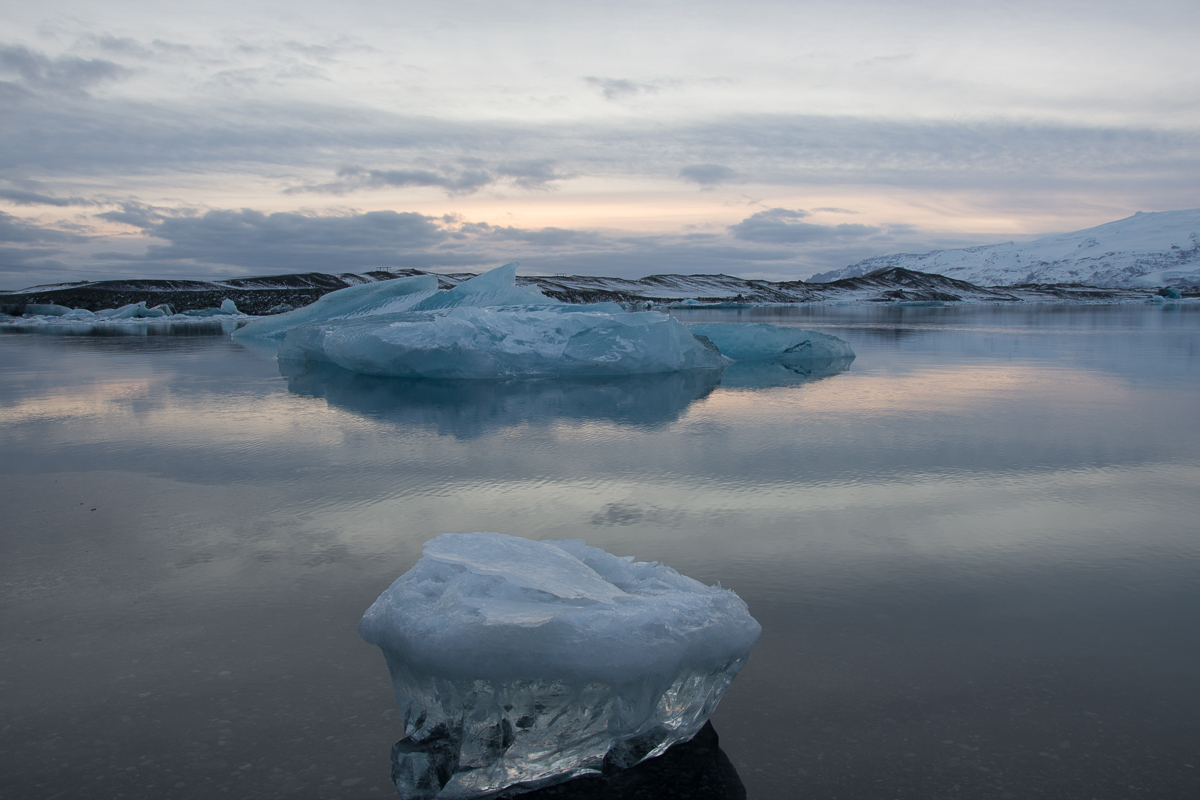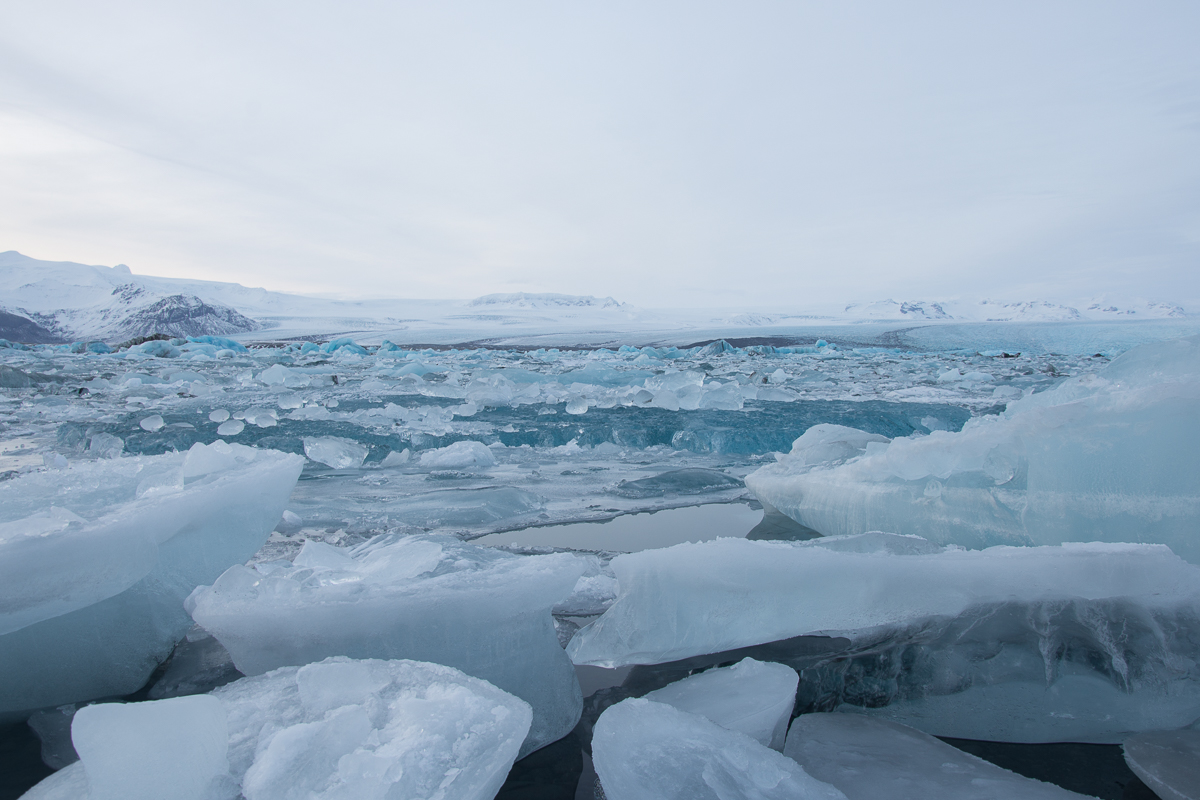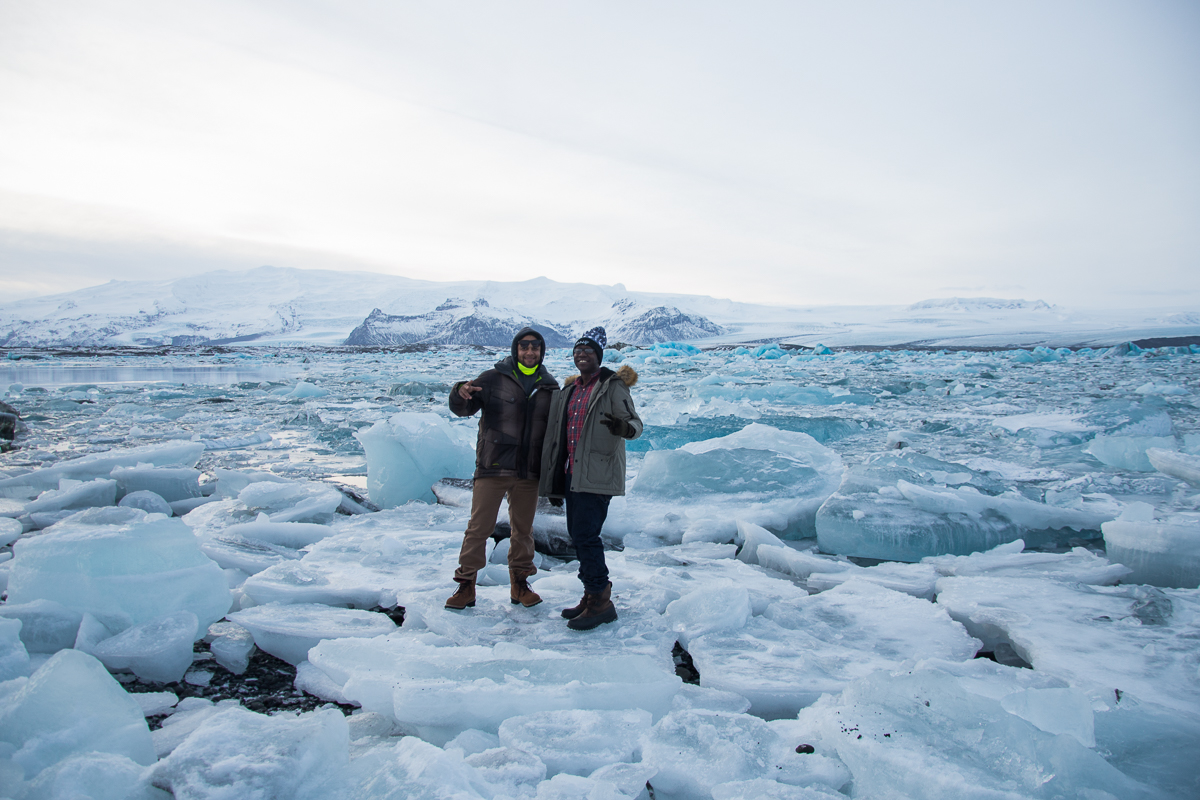 As the sun began to set we drove back to Reykjavik and hit a snow storm and I for one am terrified of heights. The navigation system had the altitude measured in kilometers and in my head at the time, with fear rushing through me, I said it wasn't that high. I forgot to convert the kilometers into feet. Lets just say I was none to happy about the speedy drivers, going up that hill during a blizzard and the altitude!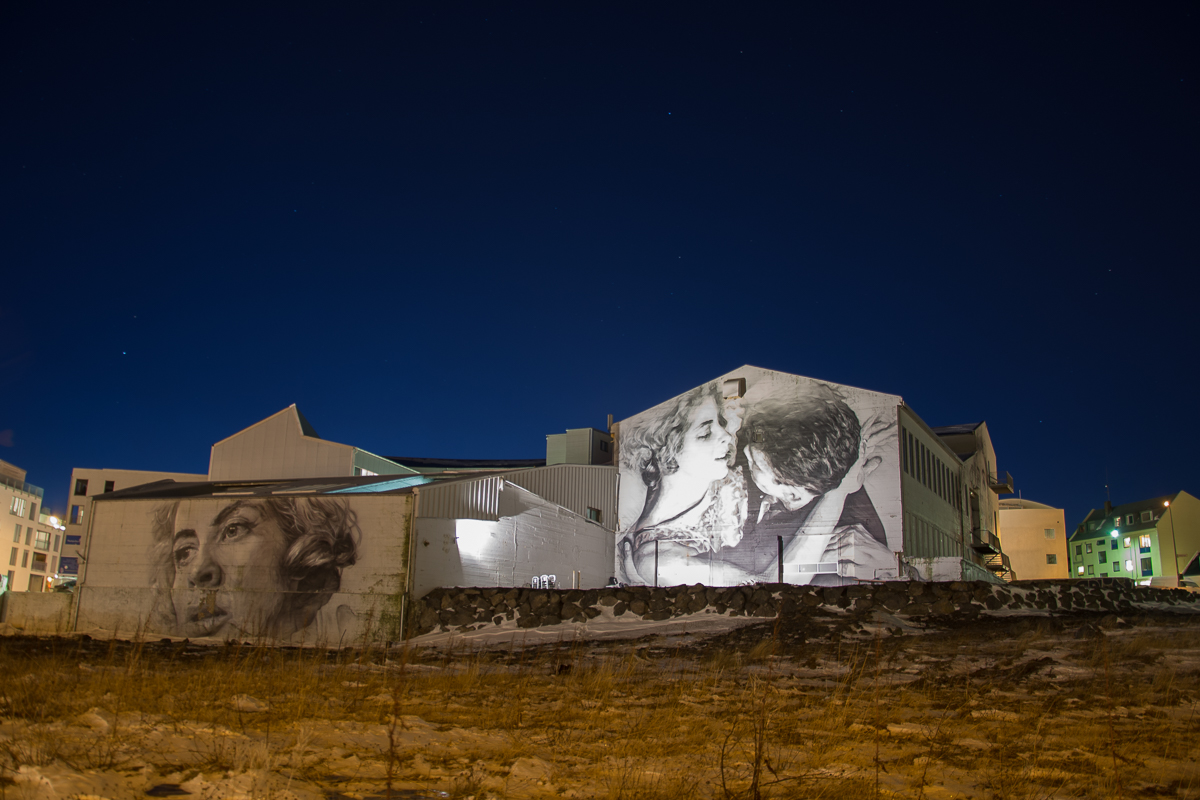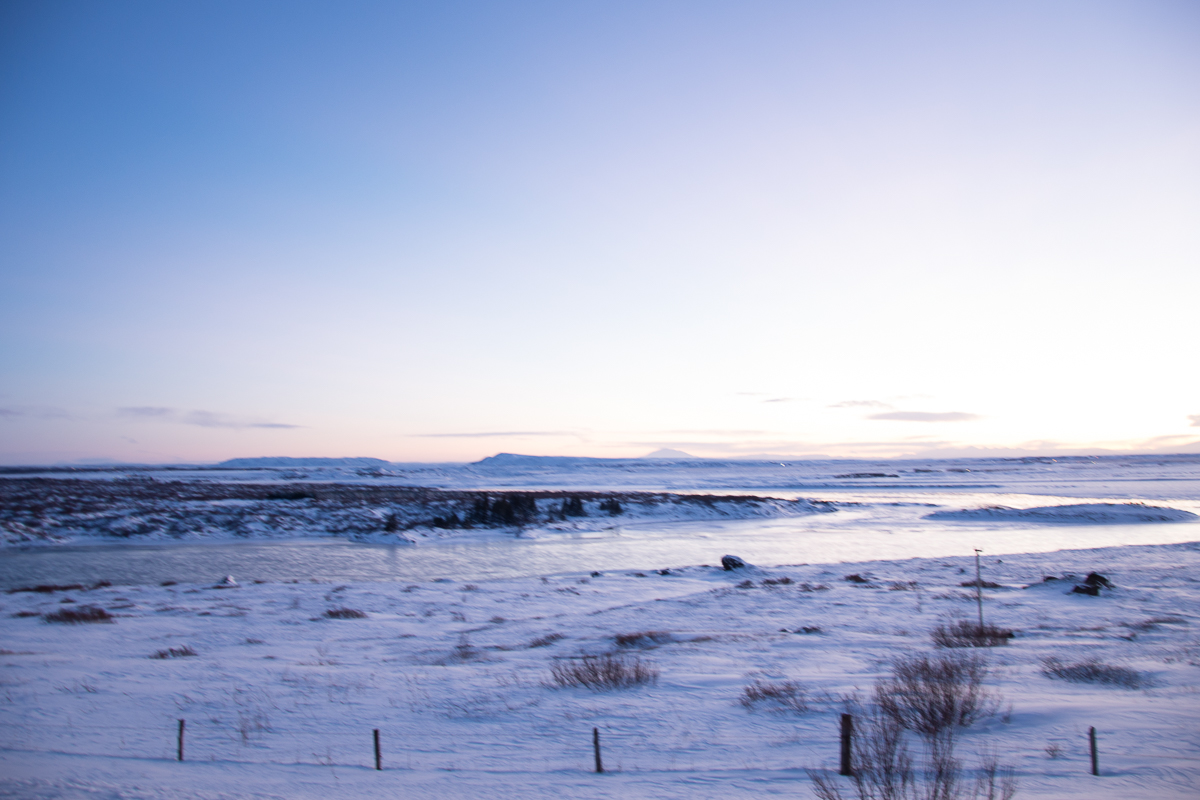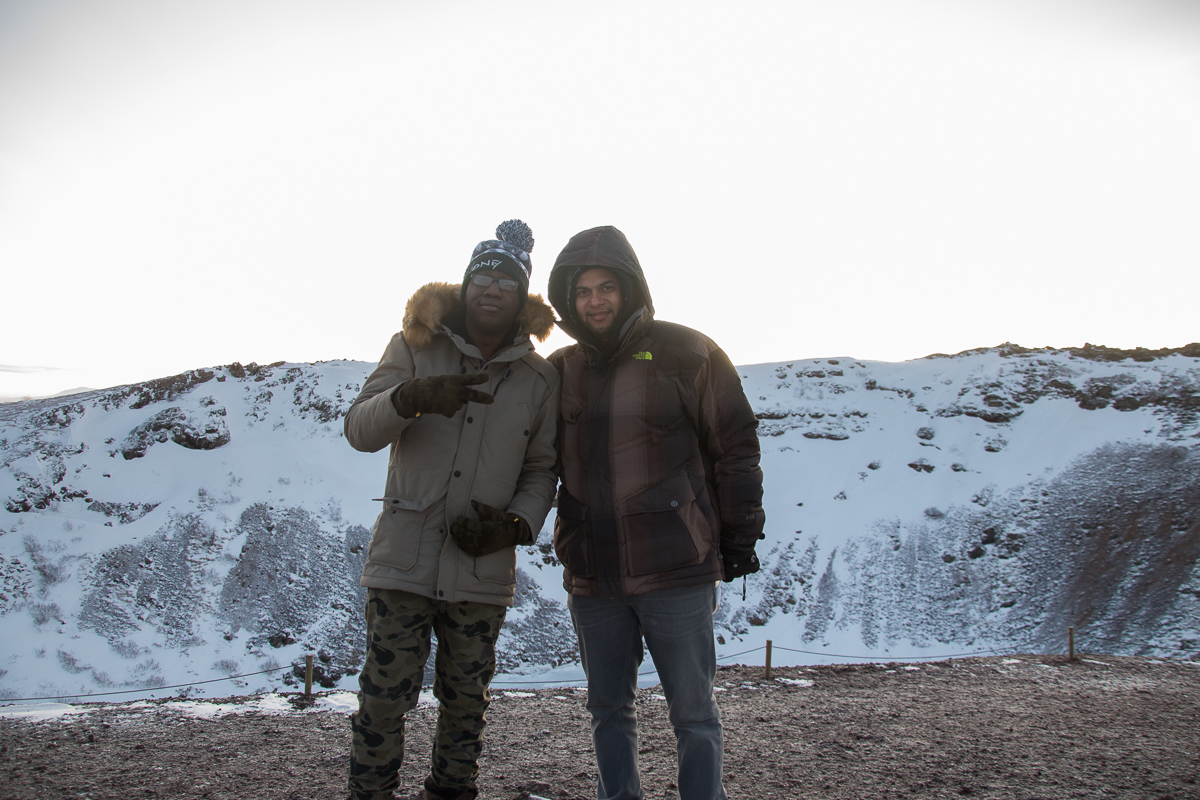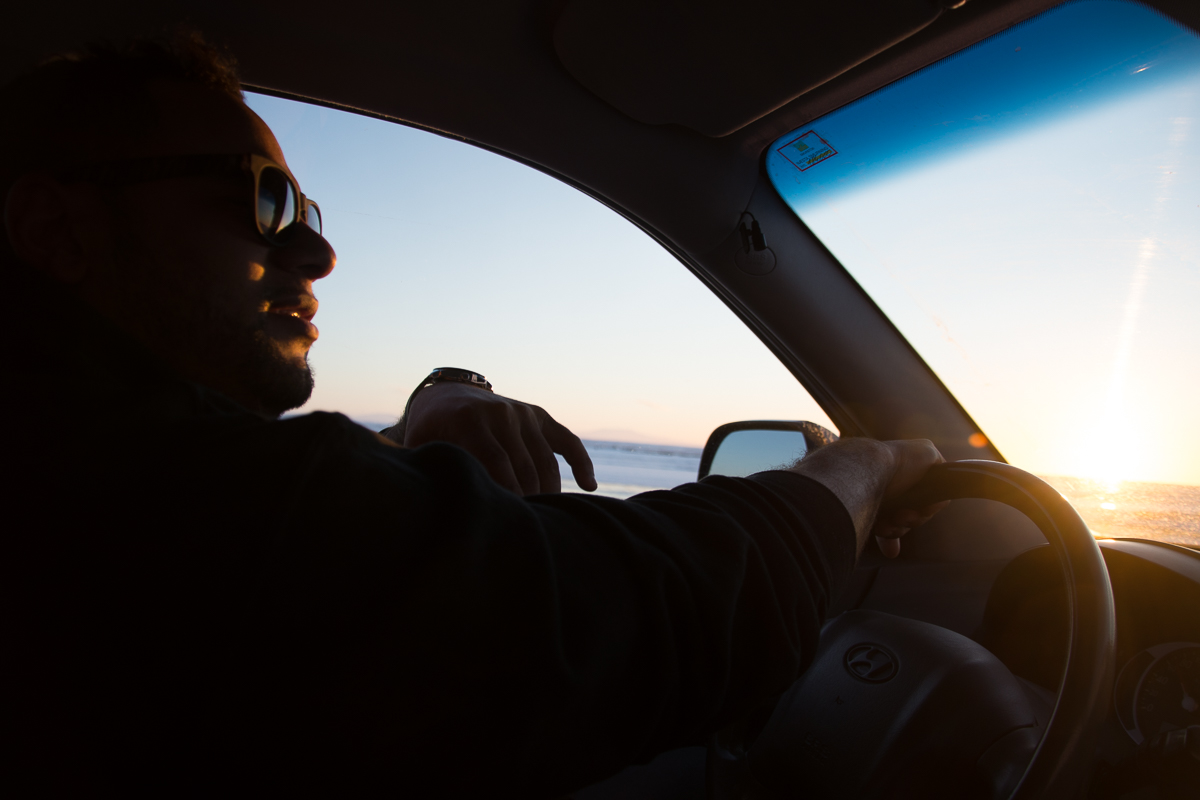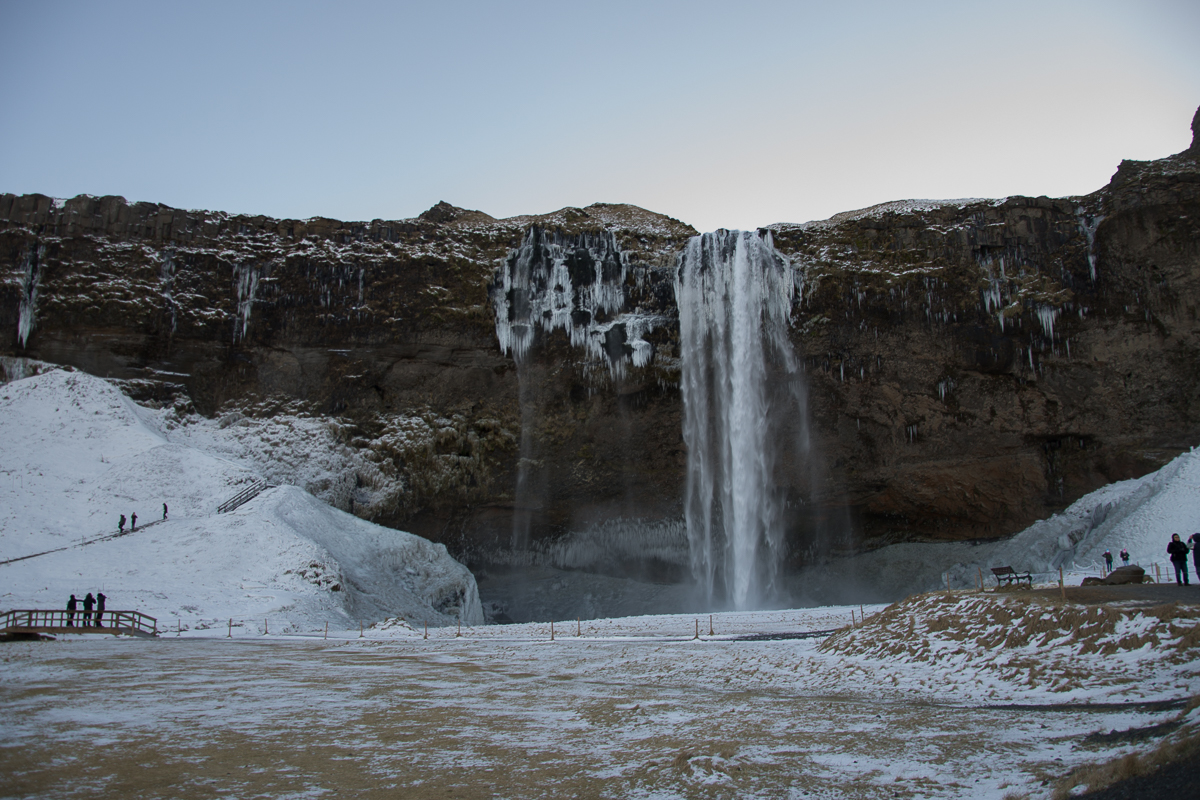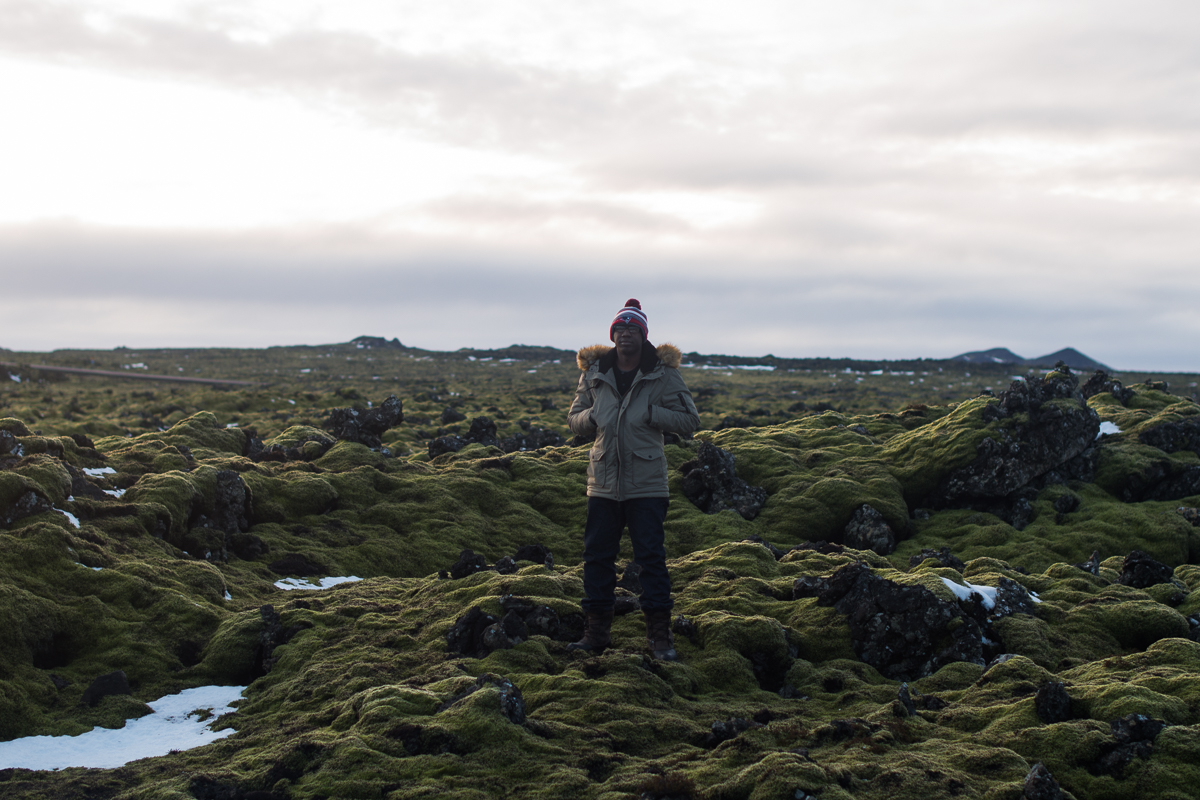 We made it back safely, in one piece might I add, to another town fifteen minutes from Reykjavik. This AirBnB could have easily fit five more people and for the price I got it was fantastic. The rest of the trip from this point on was just to #discoveraround and enjoy it.
Now as a photographer I always learn something from my trips and love sharing my thoughts and stories.
From a photography standpoint:
1. Double...no, quadruple check you have all the equipment you need before a major photography assignment. I couldn't begin to tell you how many times this has happened to me but I always improvise.
2. Always plan out shoot before you plan your trip
3. Meal and talk with any models you photograph at least three to four times to confirm and double confirm
4. Enjoy yourself and take in every moment
Iceland Musts (Not in any order):
1. Chuck Norris Restaurant
2. Glacial Lagoon
3. Black Sand Beach/ Vik
4. American Bar in Reykjavik ✌🏾️
5. Really any bar there
6. Drive South (theres more to see there)
It always sucks coming back after exploring another part of the world but the experience helps you grow.
© 2016 Steve Osemwenkhae. All rights and photos reserved